We Are Making Life Better, Together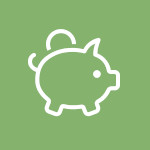 FINANCIAL SUCCESS
Financial success looks different for each and every person. We help you figure out how you define financial success and how to achieve it.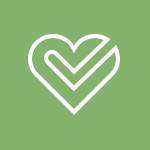 HEALTH
Health is a lot more than the absence of disease. It's the state of complete physical, mental and social well-being and a big piece of the puzzle when it comes to making life better.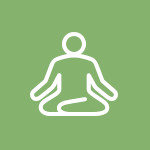 WELLNESS
Wellness is a key component of making life better. We help you become aware of and make choices towards a healthy and fulfilling life.